Hi!
Welcome!
Have a look around, don't hesitate to get in touch if you have questions.
Read more about the products, the jewellery, sizing, materials and how to measure your jewellery or how to open and close jewellery.
All Jewellery is sold per one unless stated otherwise.
Pro-tip:
"Domestic Orders Of More Than €35 Purchase Value Get Free Domestic Shipping!"
Due to the lockdown, valid until 2nd March at least, there are a few

specials

running at Soesha (online that is).

You Don't Want To Miss A Single Lockdown Special?
Sign Up For The Newsletter!!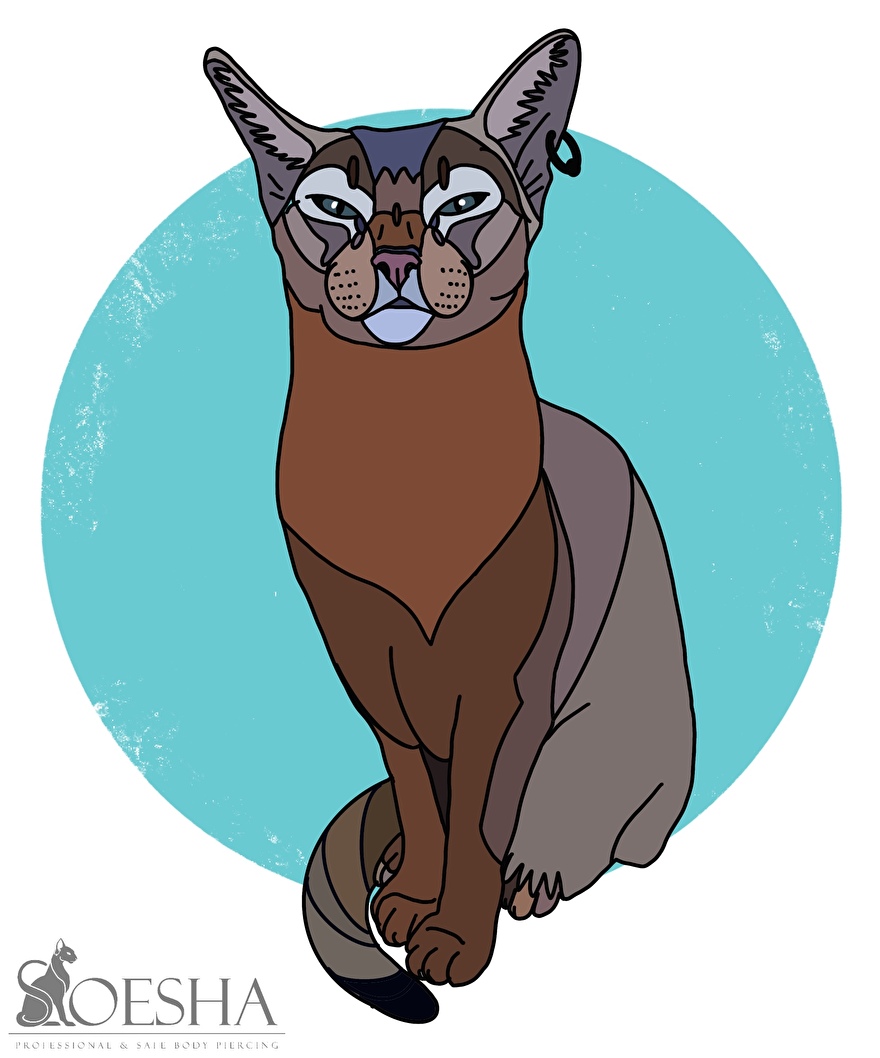 NB: If you are a Dutch speaker, the Dutch version of the webshop is available by tapping the Dutch national flag
NB: Als je Nederlands spreekt, tap op de Nederlandse vlag op de webshop om de Nederlandstalige versie te zien
NB: Si vous parlez Français, n'hésitez pas à me contacter par chat live (en dessous, à votre droite) si vous avez besoin d'aide en attendant la finition des traductions. Merci pour votre compréhension.