Refund policy
"The Products I Sell Aren't Sterile Unless Stated Otherwise."
But all products are new, clean, packaged (unless stated otherwise). We recommend disinfecting the jewellery before use.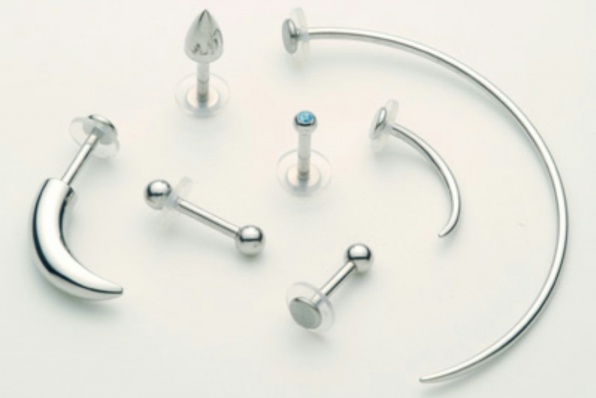 Returns and Warranty
Have you received the wrong jewellery? Or was the delivery damaged upon arrival? Please email info@soeshaduka.nl and hold your return shipment until you have received an affirmative answer to your e-mail about it. 
Returns & Refunds
If, for some reason, you are totally unhappy with the items you ordered, you can always return them within 30 days.
To preserve the best hygiene, only intact and completely sealed packages will be accepted as returns.
This is to ensure that all customers receive brand new and unused items.
Warranty
Should your item break or falter, return it by using the warranty form that is included with every order from SoeshaDuka. After receipt of your return, you will be contacted as soon as possible to find the best possible solution for you.
If you lost the form included with your order, you can always download the warranty form from this website (scroll down for English version).
To Preserve The Best Hygiene For Our Jewellery,
Only Intact And Unopened Packages Will Be Accepted As Returns.
For questions about the online store or about an item, contact info@soeshaduka.nl. For information about piercings, prices... Check out my website and social media, email me at info@soesha.nl or call 0702148937