Product Information
Are You Allergic To Certain Jewellery Materials?
Your Piercing Won't Heal?
You want to stretch your piercings safely?
"On SoeshaDuka.nl You'll Find Everything You Need: Safe Piercing Jewellery, Aftercare Products And Other Piercing Tools And Apparel."
Read here about the different types of jewellery, how to open or close them, the different materials for piercing jewellery and much, much more.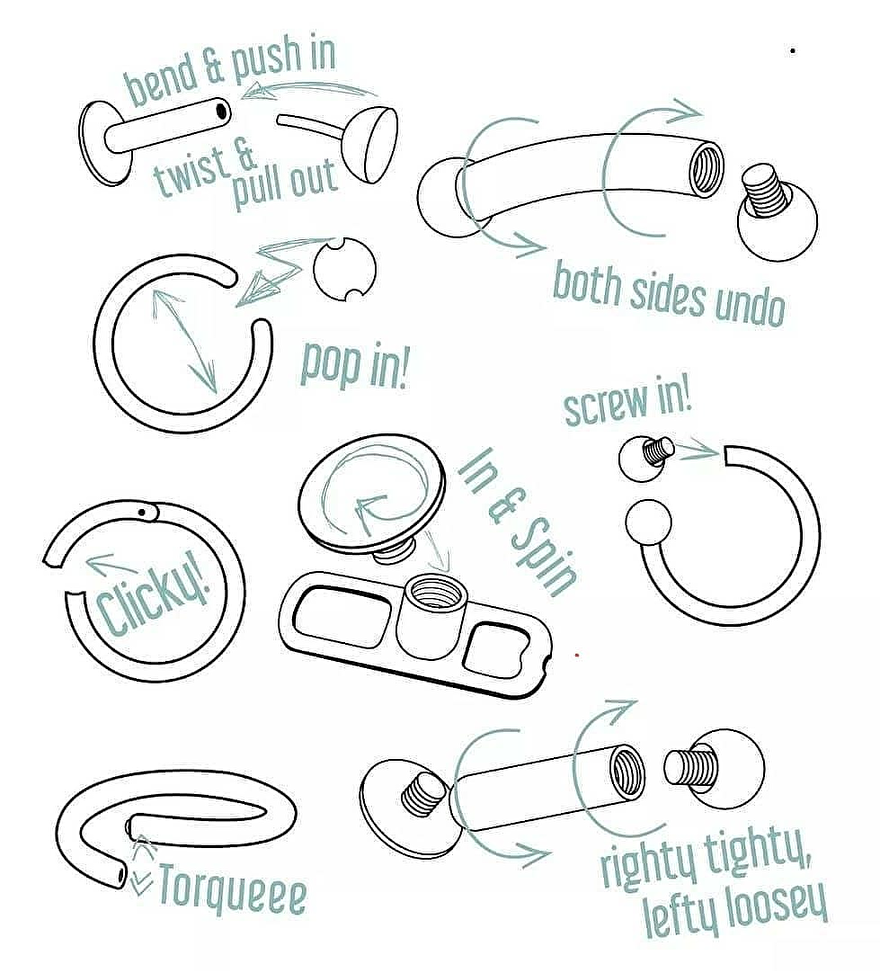 For advice and suggestions about the products in the webshop or in the studio, have a look over here.
For questions about piercing care, look here.
Do you still need personalised advice? Sign up for an online consultation.
Read here more about quality jewellery, finish and the EU-norms. Or maybe you just want to gow with the safest best product available, in that case have a look at the jewellery by Anatometal, BVLA, Industrial Strength and other big well known brands.
For questions about the online store or about an item, contact info@soeshaduka.nl. For information about piercings, prices... Check out my website and social media, email me at info@soesha.nl or call/WhatsApp 0702148937