About us
"Duka" Means "Shop" In Swahili
"Swahili is a language spoken in Tanzania and other African countries.
Amongst others, the African culture and traditions were what sparked my interest in bodymodification."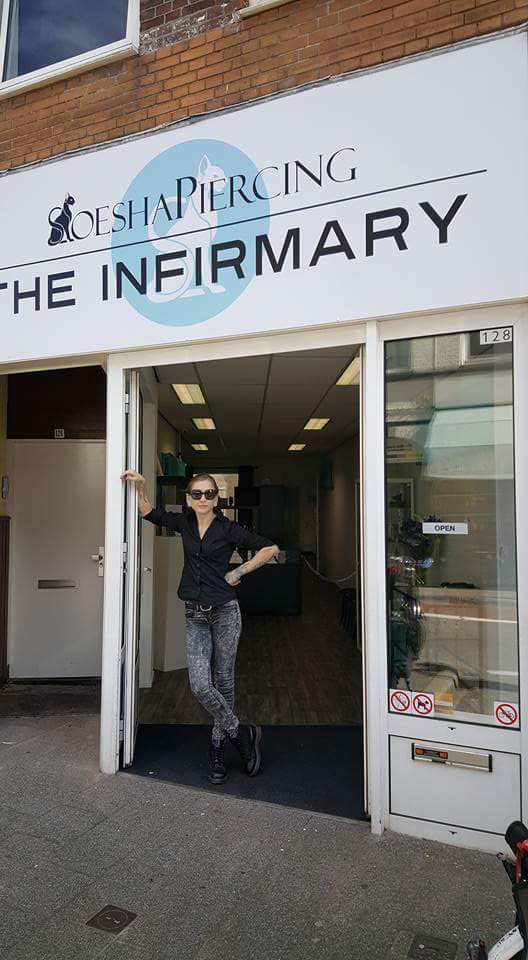 Soesha Is Run By Emmie Velders
Emmie Velders has been a Professional Body Piercer for over 10 years. Soesha focusses on personal and also human advice in body piercing, aftercare and fine body jewellery.
She is also trained in First Aid, Anatomy, Physiology, Pathology, Dermatology, jewellery materials, implant materials and bio compatible materials.
She also has more than 12 specialist certificates to her name, acquired both in The Netherlands and on an International Level.
Of course, she works only from licensed Piercing Studios. Licenses issued by the GGD (Dutch Healthcare Department).
Since 2016, Soesha works from a fixed location, her Piercing Studio on the Badhuisstraat in The Hague, The Netherlands. Which, as it happens, is also the only Piercing Specialist Studio in The Hague.
Soesha also owns and runs the well known blog Soesha.nl since 2007.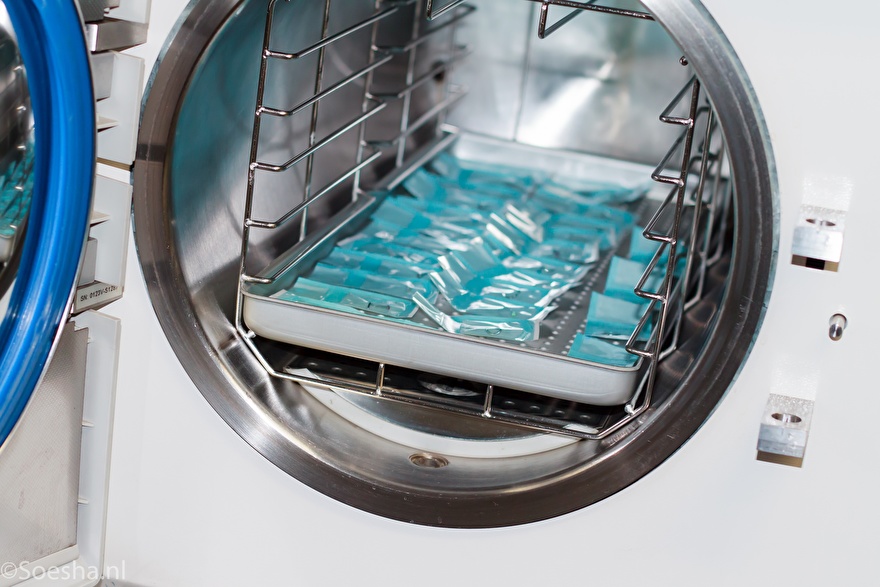 Amongst The Services Soesha Can Provide Are:
Piercing procedures
Jewellery curations and instalments
Hands-on consultations and (jewellery) advice
Jewellery ordering, Custom jewellery orders
Order Pick-Up for orders placed online
For questions about the online store or about an item, contact info@soeshaduka.nl. For information about piercings, prices... Check out my website and social media, email me at info@soesha.nl or call 0702148937